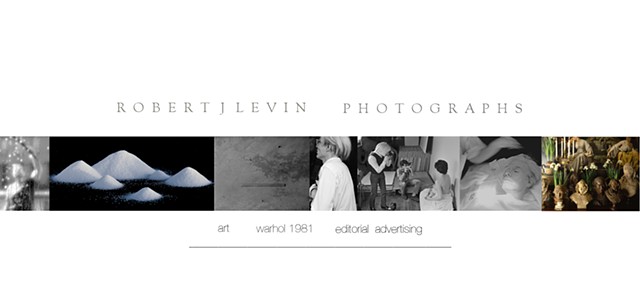 FROM 1971 THRU THE LATE 198O'S, I USED THE INDUSTRIAL LANDSCAPE AS MY SUBJECT MATTER TO MAKE PHOTOGRAPHS. THE IMAGES ARE OF TRUCKS, MACHINES, LANDSCAPES, AND INDUSTRIAL STRUCTURES IN THE NY METROPOLITAN AREA. THESE PICTURES WERE NOT MEANT TO DOCUMENT THE MAN-ALTERED TOPOGRAPHY, OR THE VERNACULAR LANDSCAPE. THEY WERE INTENDED TO EXPLORE PHOTOGRAPHIC DESCRIPTION.
T R U C K S
FURMAN ST RUNS UNDER THE BROOKLYN QUEENS EXPRESSWAY. IT IS A LONG CORRIDOR WHERE THE TRUCKS DELIVERED MACHINES AND EQUIPMENT TO FREIGHTERS DOCKED ON THE BROOKLYN WATERFRONT.IT WAS AN ELEGANT STUDIO/SETTING TO PHOTOGRAPH. THE IMAGES, APOLITICAL, WITHOUT IRONY AND SHOT IN PROFILE, THE SAME WAY ANCIENT EGYPTIANS AND SMALL CHILDREN PAINT.
PLACES AND INVENTED EXPEDITIONS
CONCRETE FLOORS, CITY STREETS, QUARRIES AND SAND PITS, BASED UPON MY RE-IMAGINING OF TIMOTHY O'SULLIVANS' EXPEDITIONS IN THE WEST AND THE ASTONAUT'S LUNAR ADVENTURES.
T H I N G S
I FOUND A DICTIONARY DEFINITION OF THING:
'A LIFELESS OBJECT'. ALTHOUGH A LITERAL
TRUTH, I HAVE ALWAYS BELIEVED IN THE LIFE
OF THINGS.
PERSONAL / CIVIL DEFENSE
A SHIFT TO THE NARRATIVE..
THE END OF ORDER
SINCE THE EARLY 2,000'S MY RELATIONSHIP TO TIME HAS CHANGED, INCLUDING THE PREDICTABLE URGENCIES OF AGE. I SHOOT WITH A CELL PHONE AND A SMALL LENS ATTACHED TO THE PHONE. SEVERAL NARRATIVES HAVE UNFOLDED, ORDER WAS DISPLACED AND FREQUENTLY ABANDONED. THE YEAR 2014 WAS A YEAR SAVED BY PHOTOGRAPHY. AND FINALLY, RAVAGES AND DECEIT BECAME MY PHOTOGRAPHIC BALM.
EDITORIAL, ADVTG. COLOR TESTS, BIO
FOR 35 YEARS I MAINTAINED AN EDITORIAL AND ADVERTISING PHOTO BUSINESS IN NEW YORK. THE ANDY WARHOL PORTFOLIO AND THE FINAL FOLDER REFLECT GROUPS OF THE MOST INTERESTING PICTURES MADE ON ASSIGNMENT.
RJL,NYC, 2021